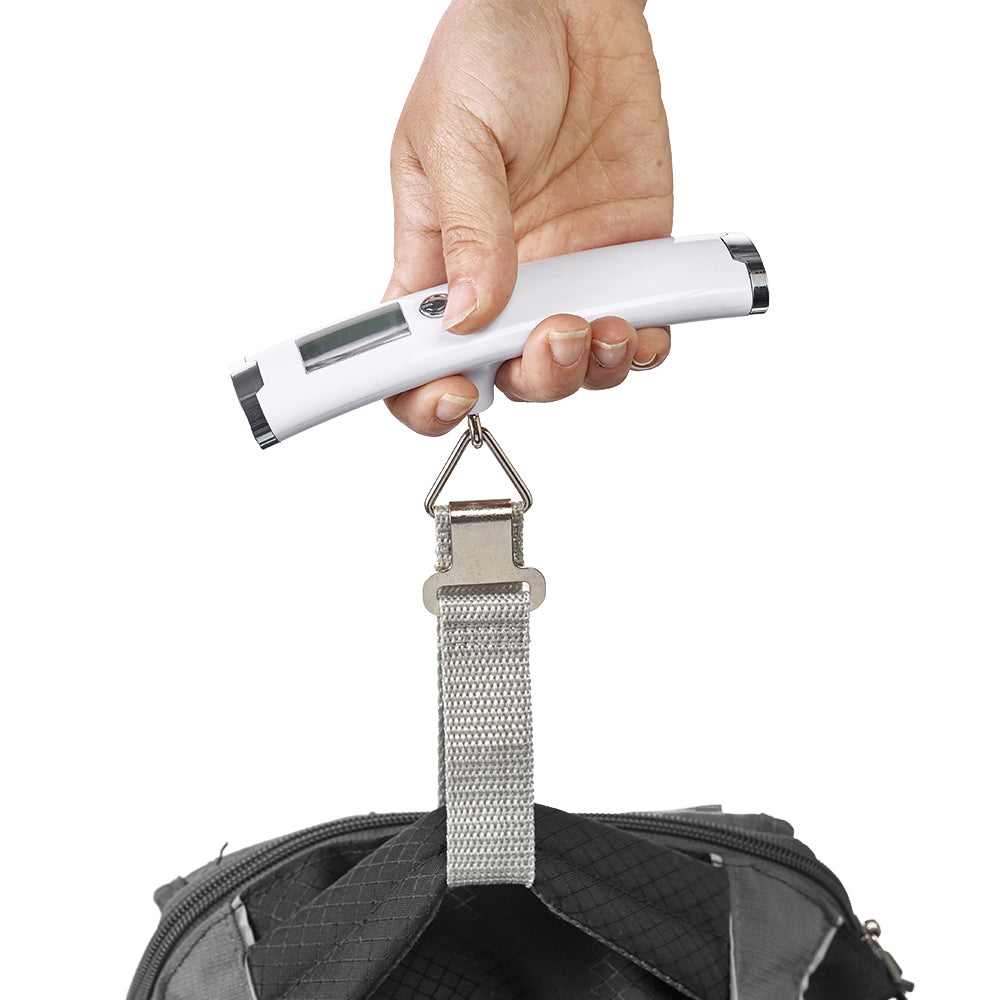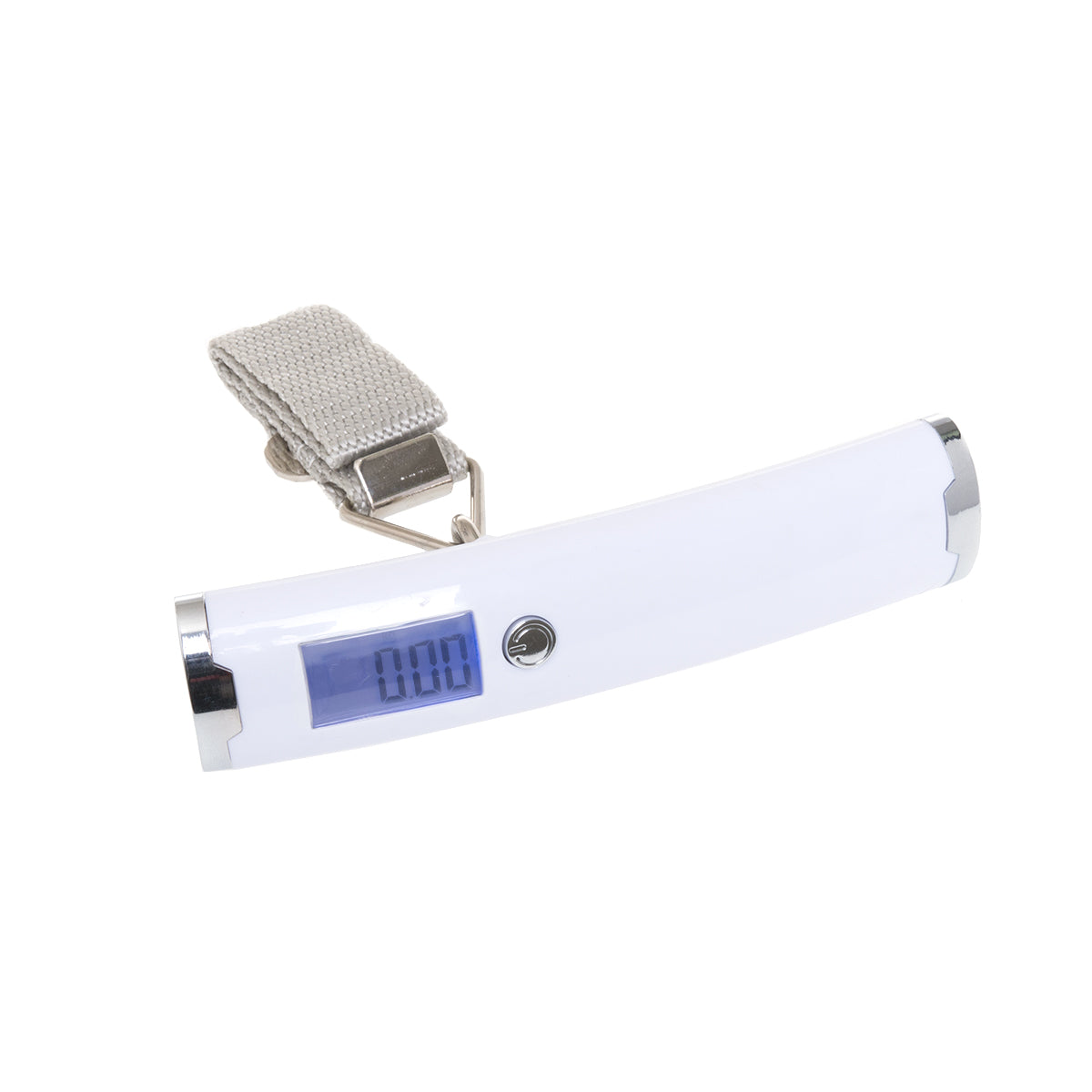 Digital Luggage Weighing Scales
$0
Avoid costly excess baggage charges at the airport with Globite's Digital Luggage Weighing Scale. This handy scale allows you to weigh of your luggage prior to travelling. Has a weight capacity of up to 50kg.
Product Features:
Easy to read LCD Screen
Low battery indicator
Capacity overload indictor
Lock weight
Compact and portable hand held scales
Dimensions:
3.4cmH x 15.2cmW x 1.8cmD
Weight:
82 grams
Battery:
1 x Lithium CR2032 3V (included)
Put this piece to the test on your next trip and make sure it's right for you—if not, you can return it anytime within the first 100 days of purchase.

Our bags and accessories are all protected by a limited one-year warranty, which means that if anything breaks in your first year, we'll fix or replace it. Learn more about our warranty.

Keep in mind that while personalized items cannot be returned or exchanged, they are still covered by our warranties. For shipping info, see our FAQ.