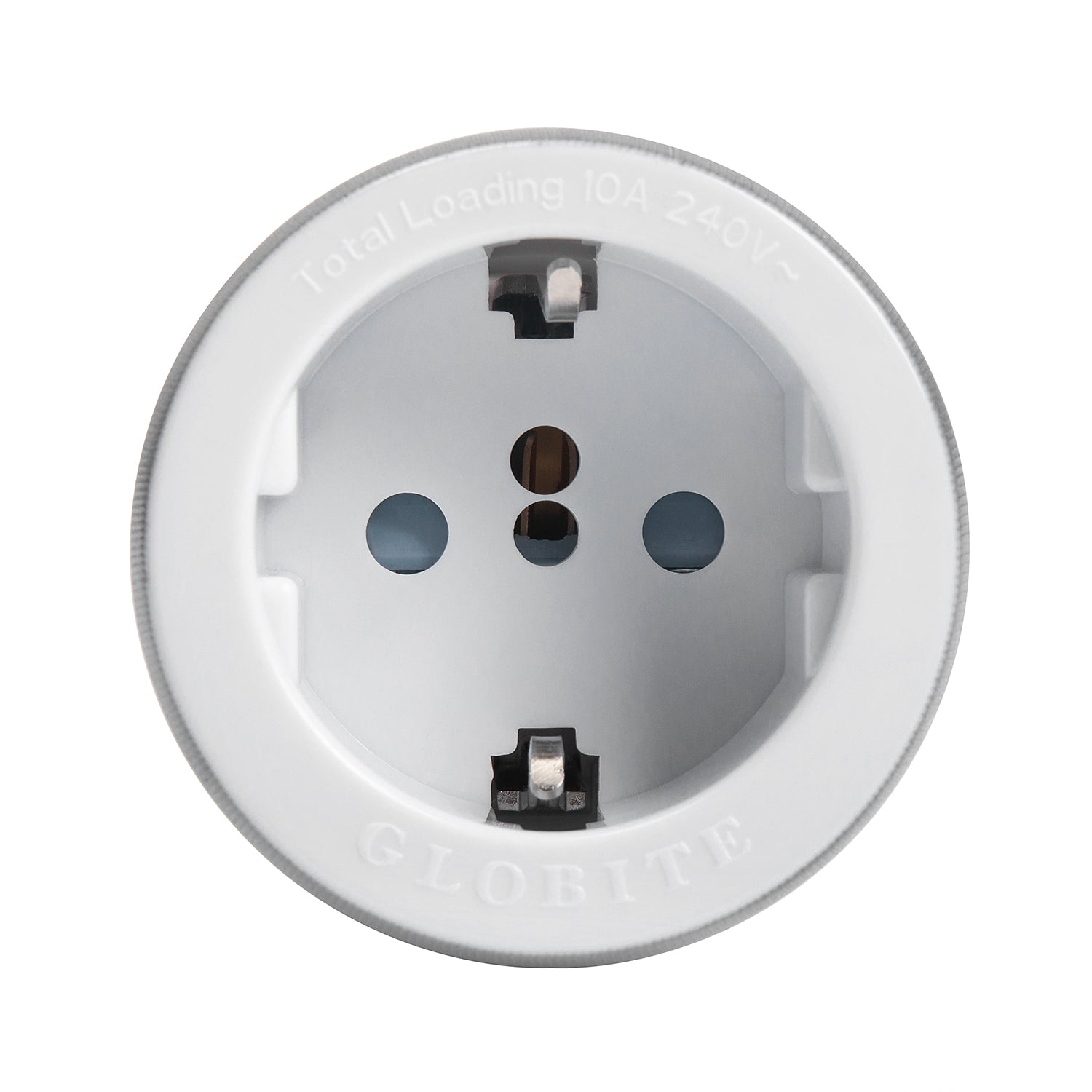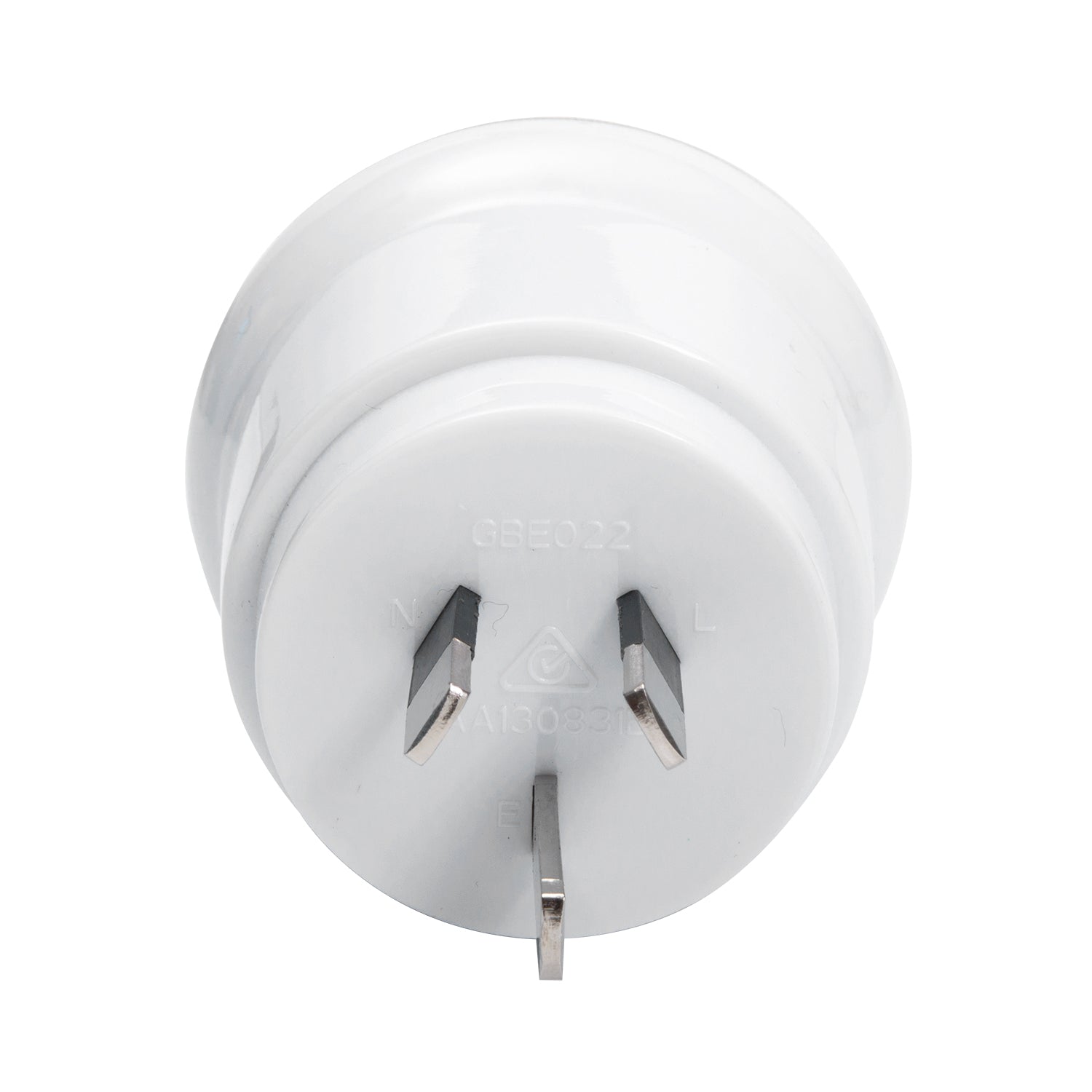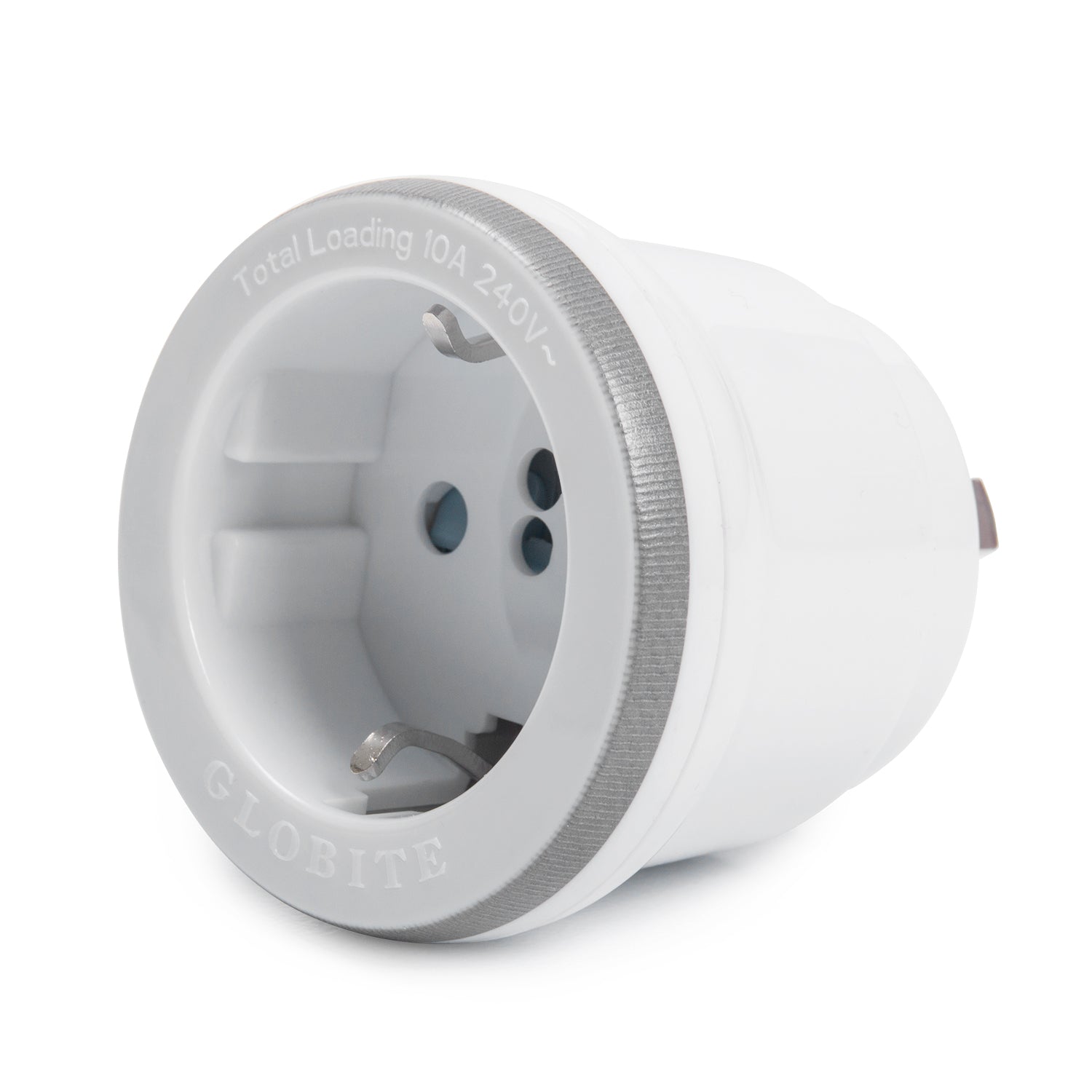 Inbound Travel Adaptor - Medium
$10
Our safe and reliable Inbound Travel Adapter easily converts your 2 or 3 pin plug for use within Australia, New Zealand and Papa New Guinea. Easy-to-use and built to last, this trusted adapter will allow your appliances and devices to charge and work effectively all across the region.
Max Total Loading: 10A 110V-240V
NOTE: Travel adaptors do not convert voltage or frequency. Check voltage requirement of appliance before use. If the supply voltage and the voltage required for your appliance differ then use an appropriate transformer, or check if your appliance has a variable voltage section.
Adaptor can be used in:
American Samoa, Argentina, Australia, China, Cook Islands, East Timor, Fiji, Kiribati, Nauru, New Zealand, Papua New Guinea, Samoa, Solomon Islands, Tajikistan, Tibet, Tonga, Tuvalu, Uruguay, Uzbekistan and Vanuatu.
Many countries use multiple outlet types and multiple adaptors might be required. Find the country you are visiting in the adaptor guide for more detailed information on which adaptors are required.
Dimensions:
5.5cmH x 5.8cmW x 5.8cmD
Weight:
47.2 grams
Plug:
Type I
Put this piece to the test on your next trip and make sure it's right for you—if not, you can return it anytime within the first 100 days of purchase.

Our bags and accessories are all protected by a limited one-year warranty, which means that if anything breaks in your first year, we'll fix or replace it. Learn more about our warranty.

Keep in mind that while personalized items cannot be returned or exchanged, they are still covered by our warranties. For shipping info, see our FAQ.