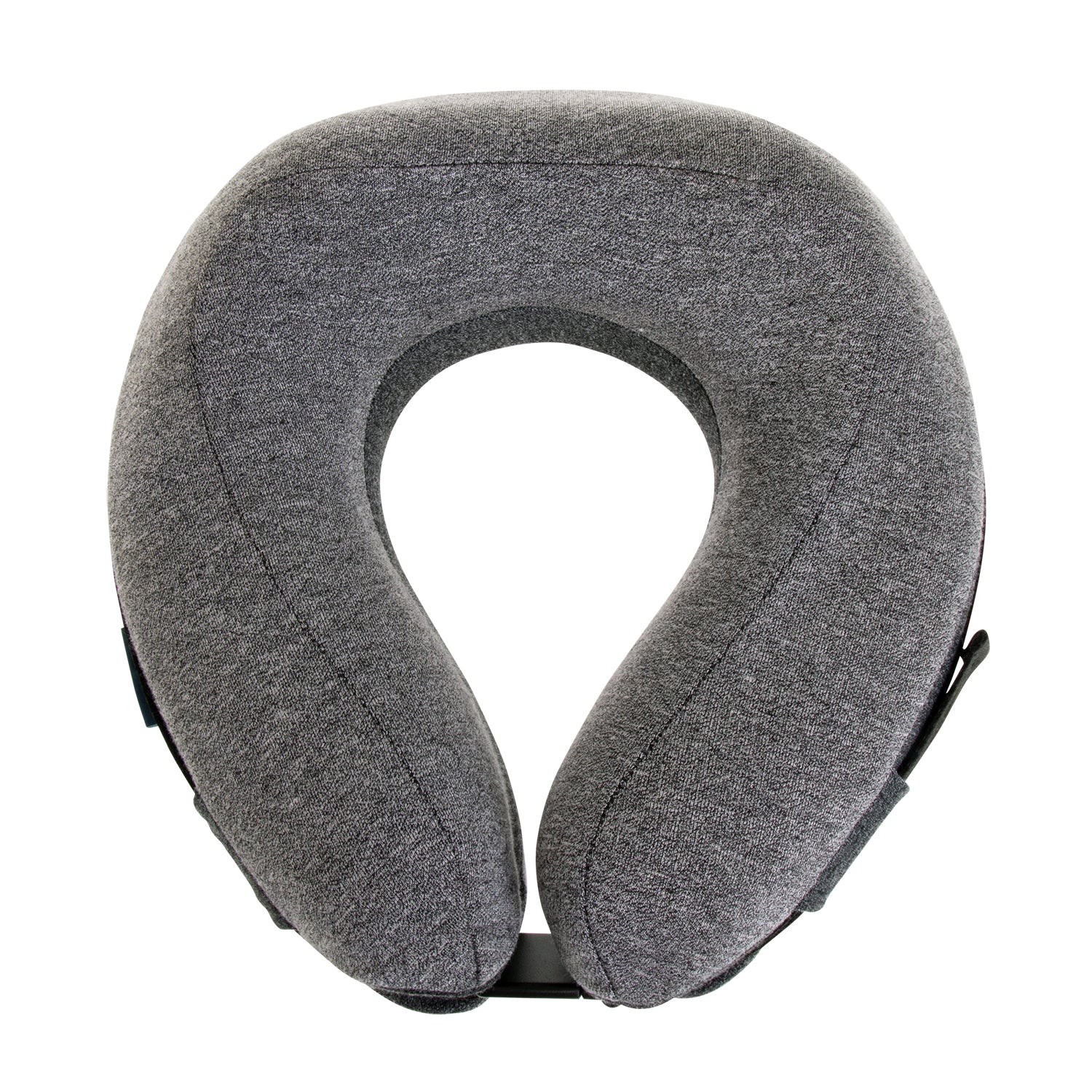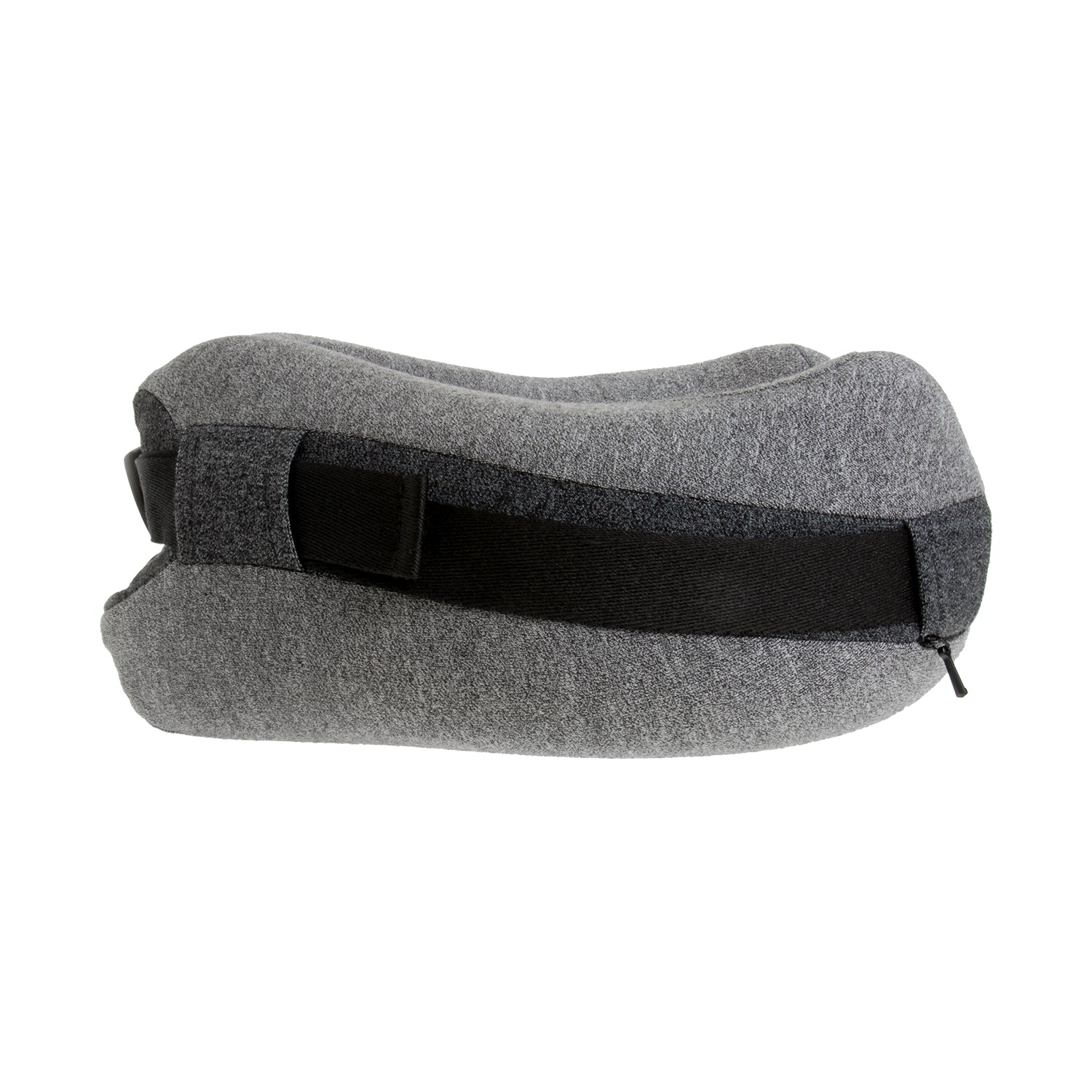 The Concourse Neck Pillow
$27
Drift up and away to easy comfort with our luxurious Concourse Travel Pillow. Crafted in a deluxe memory foam to cater to your every movement, this premium quality pillow is designed with the ultimate relaxation and comfort in mind. Providing 360 degree support for your head and neck and featuring a D-ring clip to make it easy to fasten in place and carry in transit, this beautifully crafted, plush pillow is perfect to ensure you get ample rest on long flights, car or train travel.
Key Features:
Soft Smooth Feel

Snap Closure
Ergonomic Design for Enhanced Support

Washable Cover
Memory Foam Filling
Dimensions:
25cmH x 25cmW x 14cmD
Weight:
306 grams
Put this piece to the test on your next trip and make sure it's right for you—if not, you can return it anytime within the first 100 days of purchase.

Our bags and accessories are all protected by a limited one-year warranty, which means that if anything breaks in your first year, we'll fix or replace it. Learn more about our warranty.

Keep in mind that while personalized items cannot be returned or exchanged, they are still covered by our warranties. For shipping info, see our FAQ.