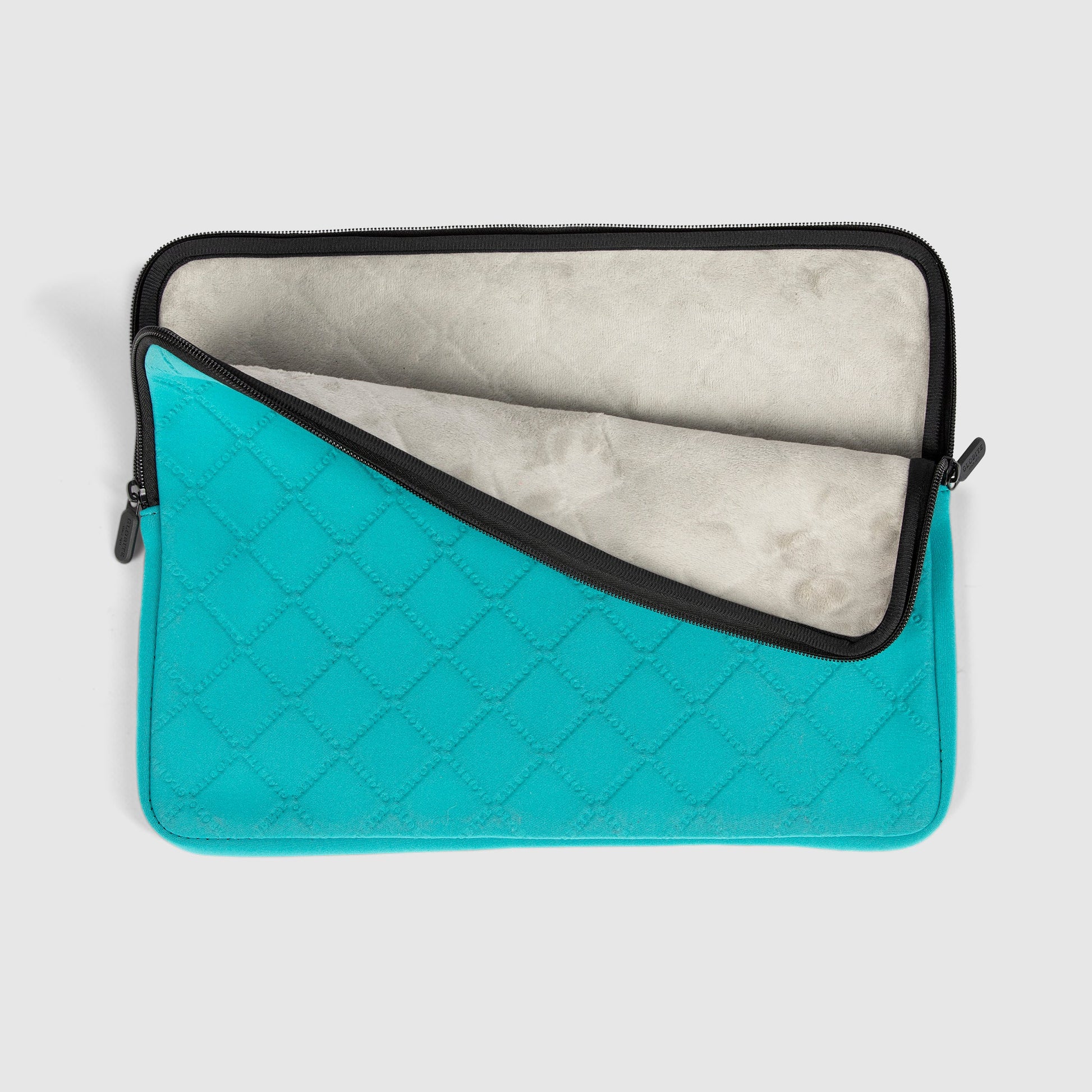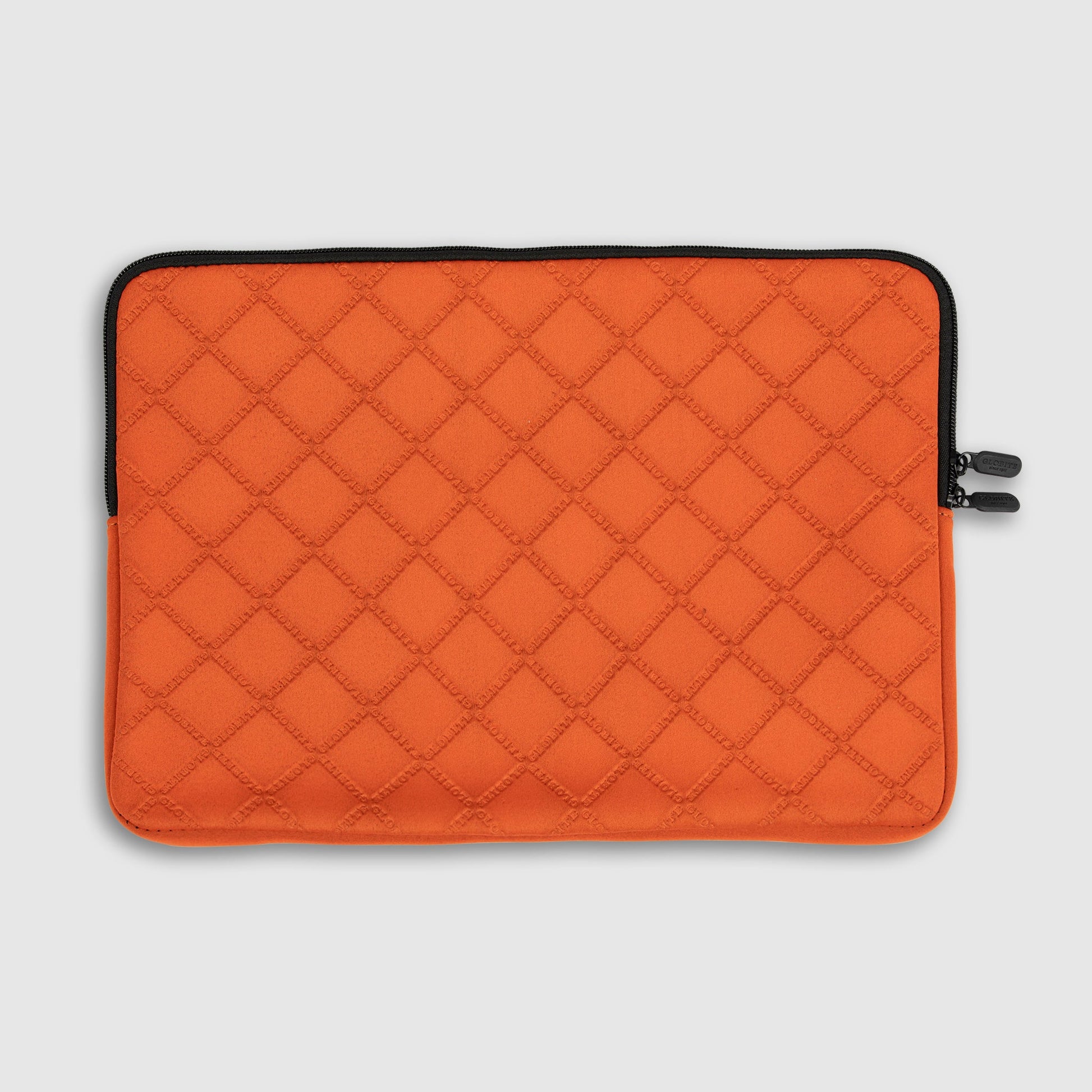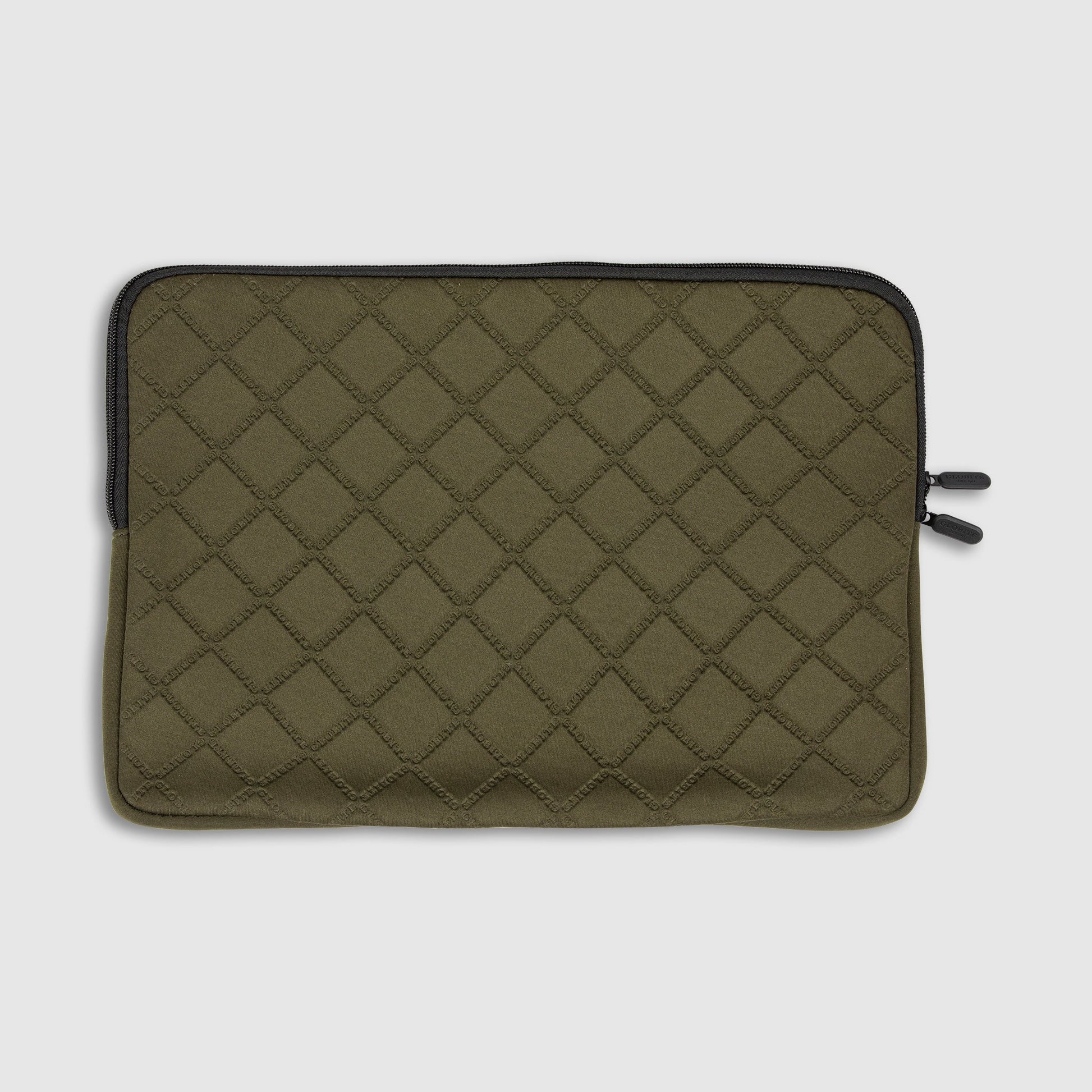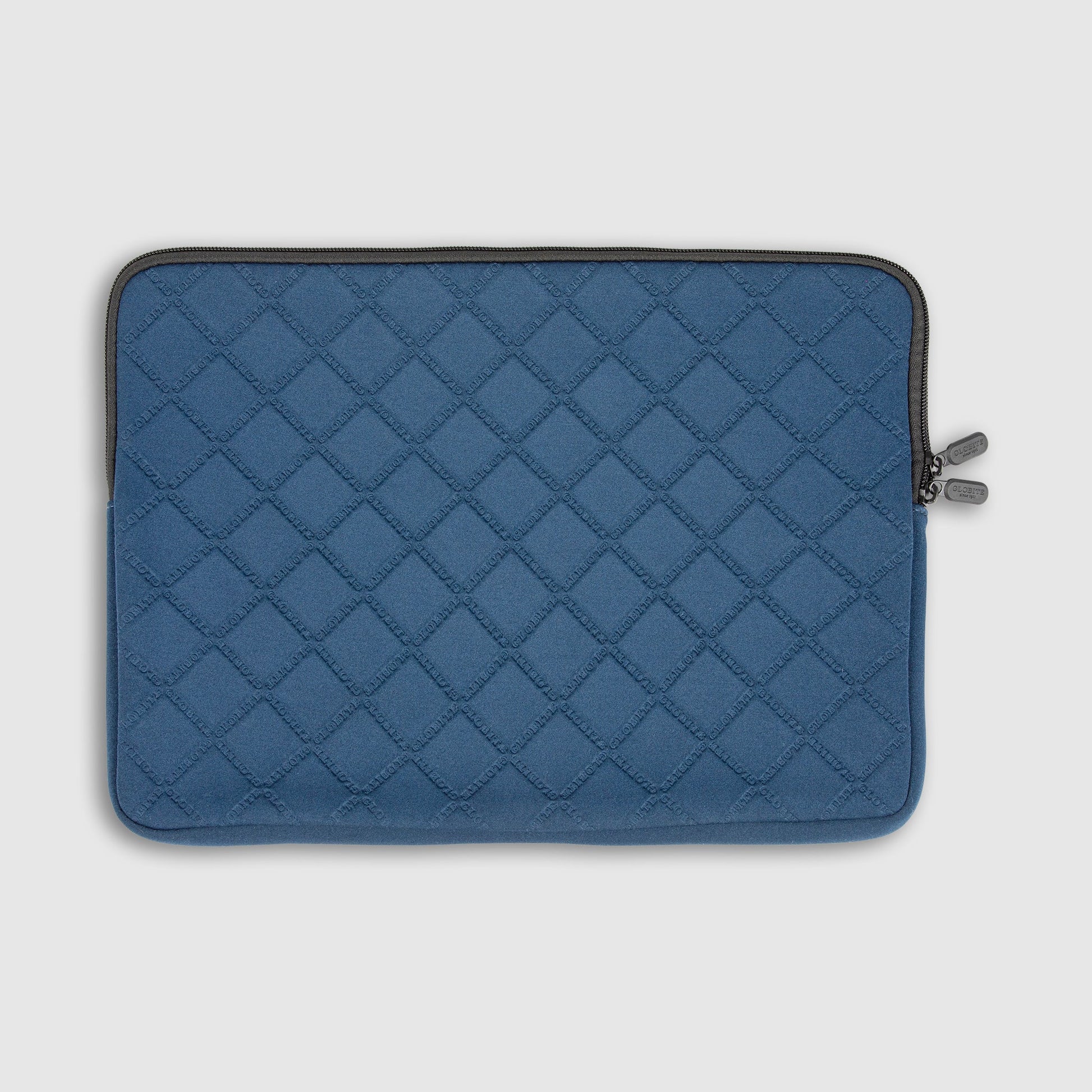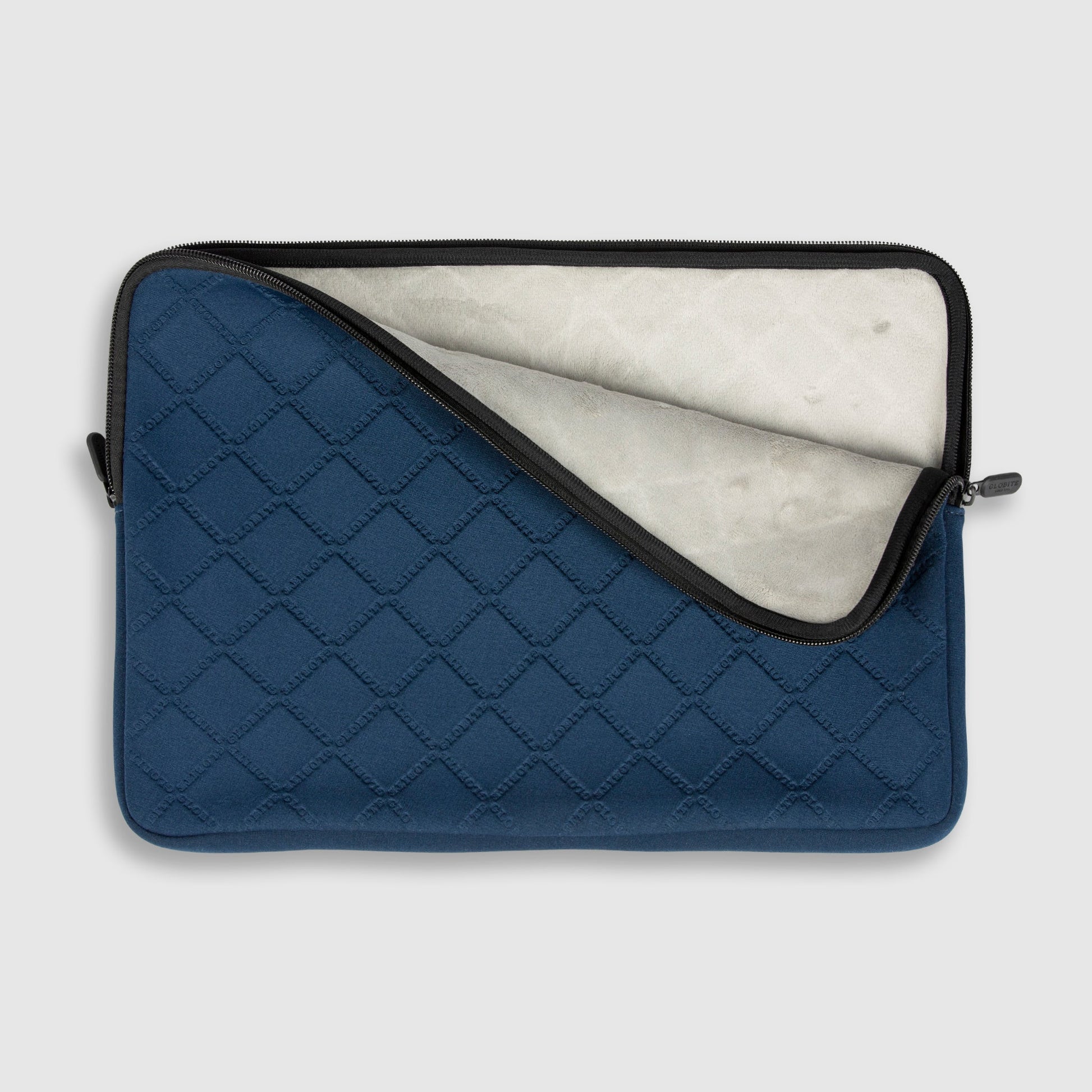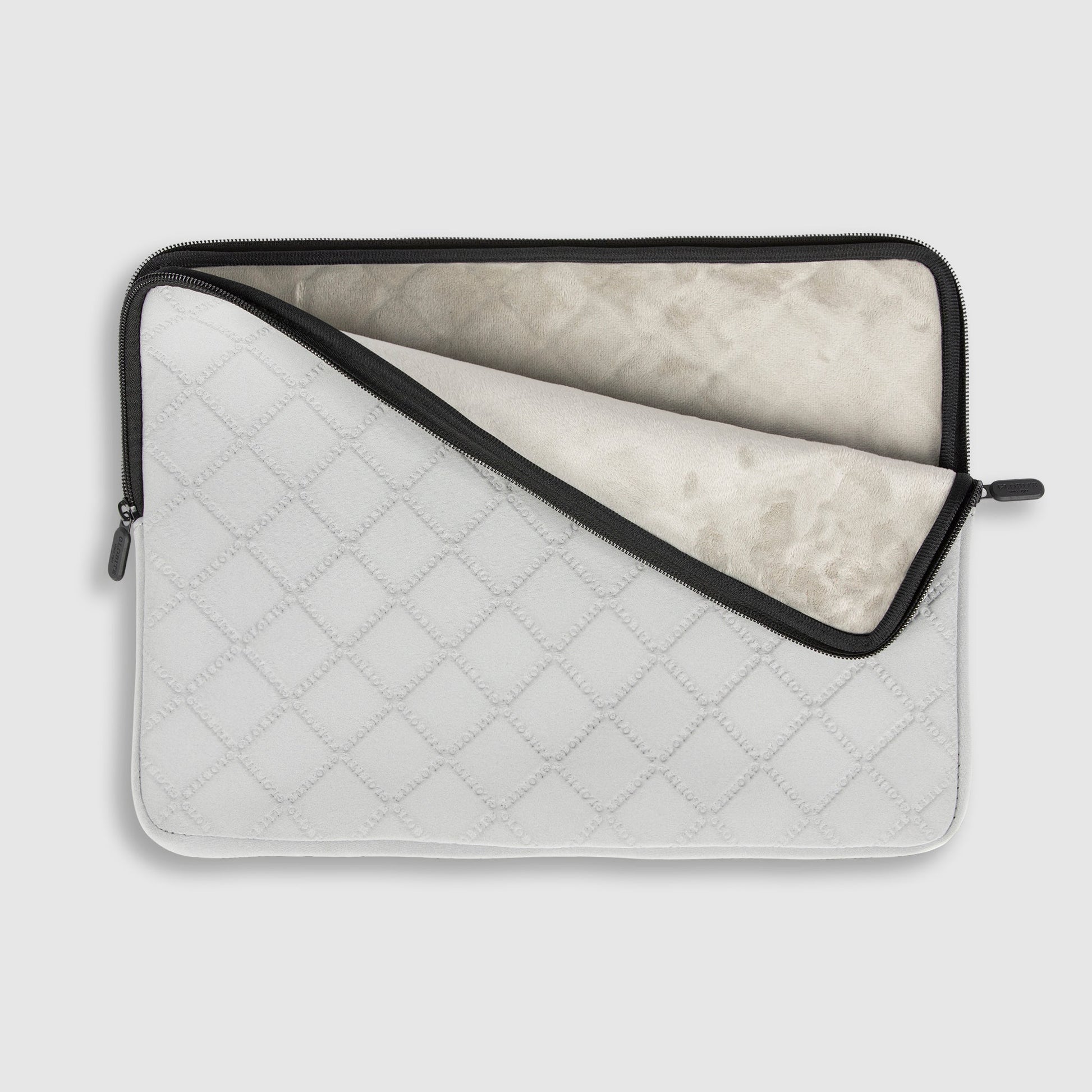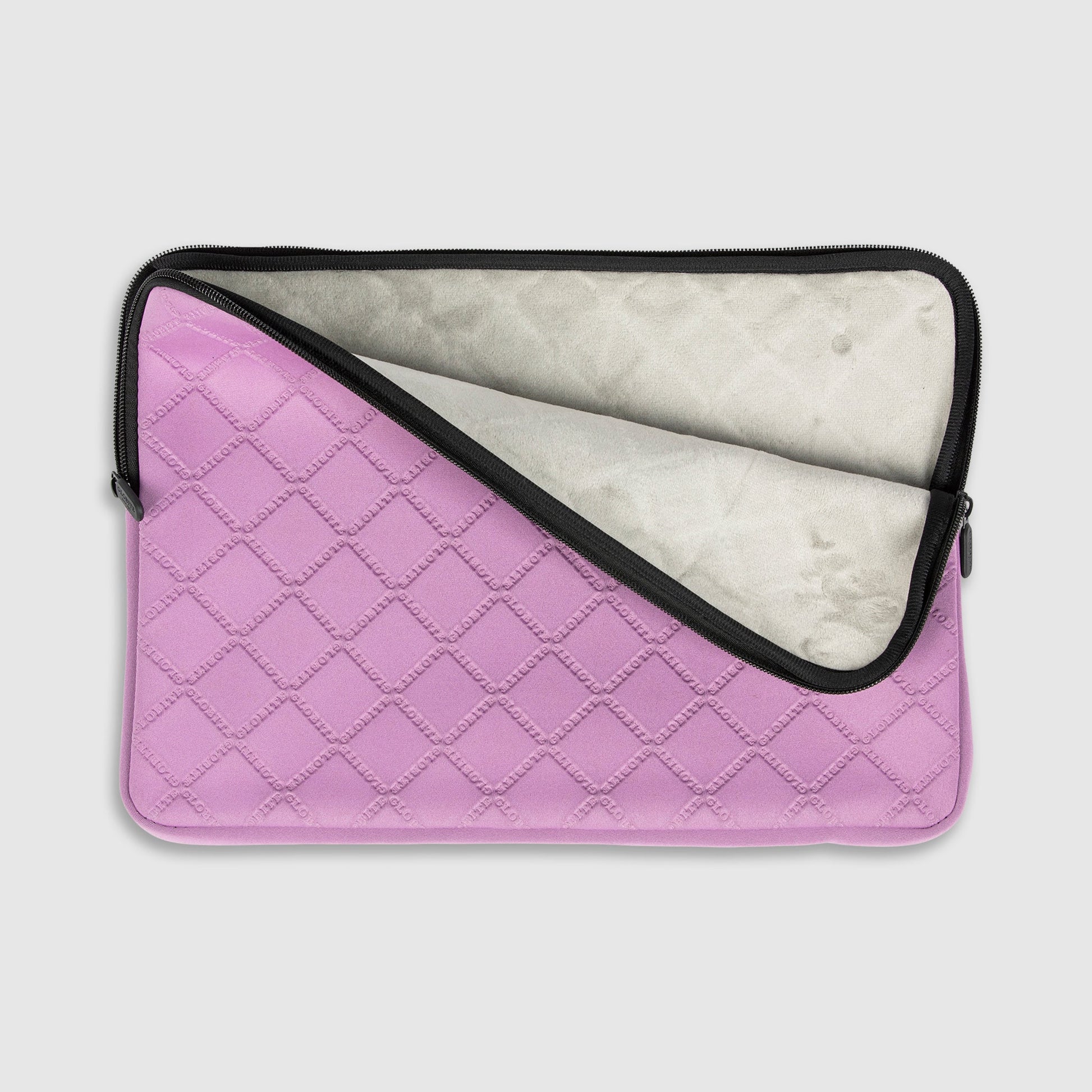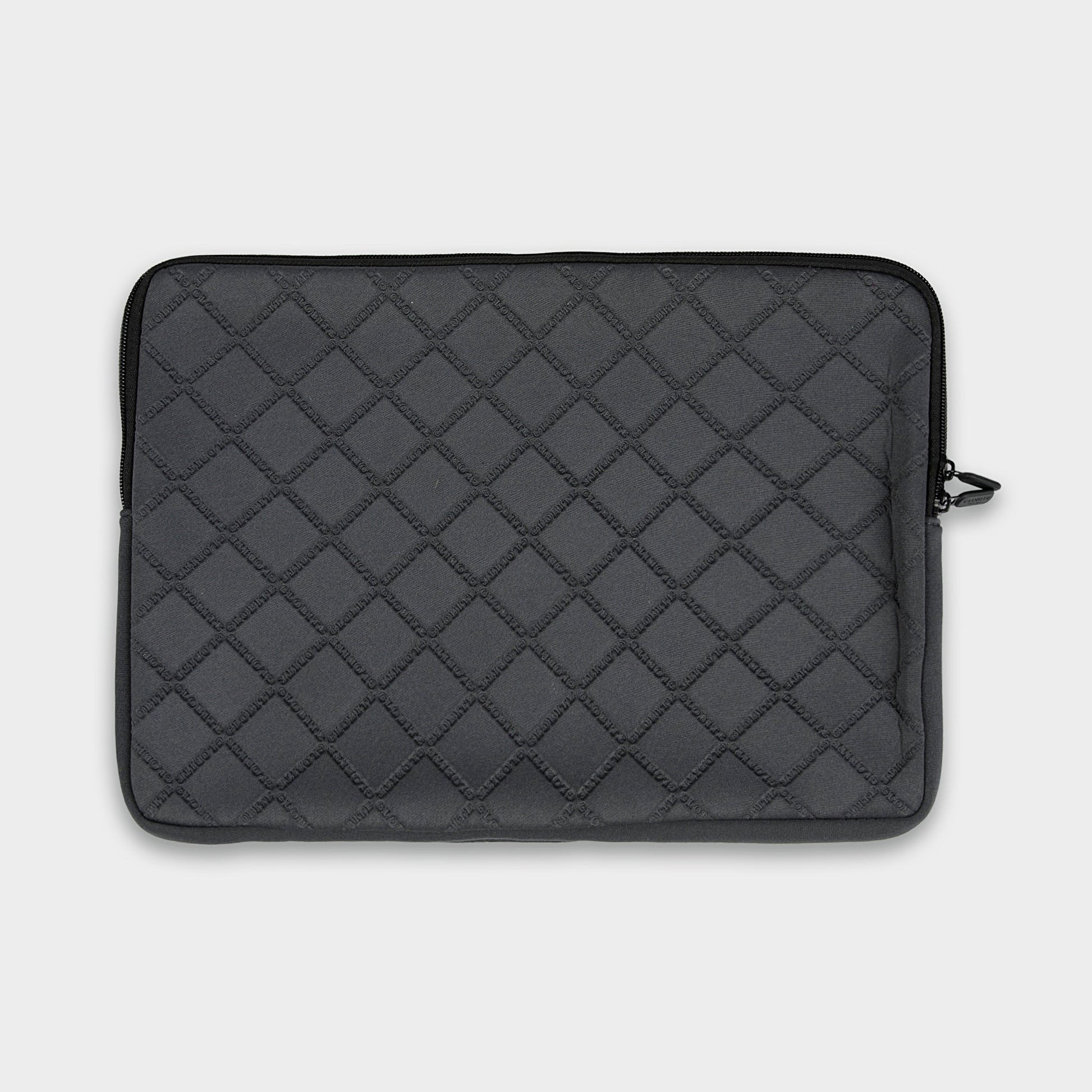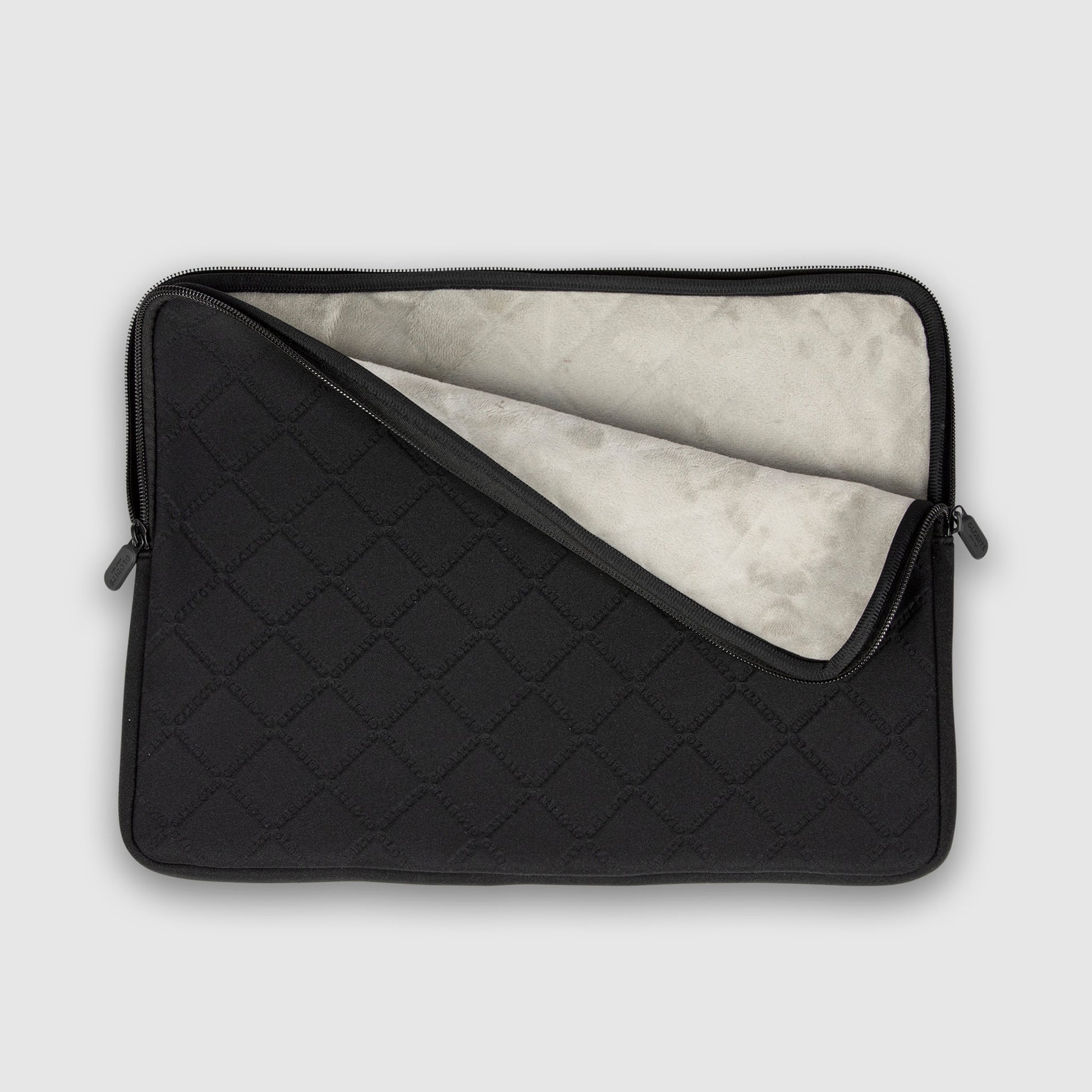 The Globite embossed sleeve is made from 100% Neoprene allowing you to carry your laptop safely and with style. The soft inner fleece lining helps protect your Laptop from scratches and scuffs and reduces the risk of damage.
Product Features:
Globite Branded Body
Quality Neoprene
Plush Protective Lining
Easy-pull Zipper
Dimensions:
28cmH x 38.5cmW x 2.4cmD
Material:
100% Neoprene
Put this piece to the test on your next trip and make sure it's right for you—if not, you can return it anytime within the first 100 days of purchase.

Our bags and accessories are all protected by a limited one-year warranty, which means that if anything breaks in your first year, we'll fix or replace it. Learn more about our warranty.

Keep in mind that while personalized items cannot be returned or exchanged, they are still covered by our warranties. For shipping info, see our FAQ.