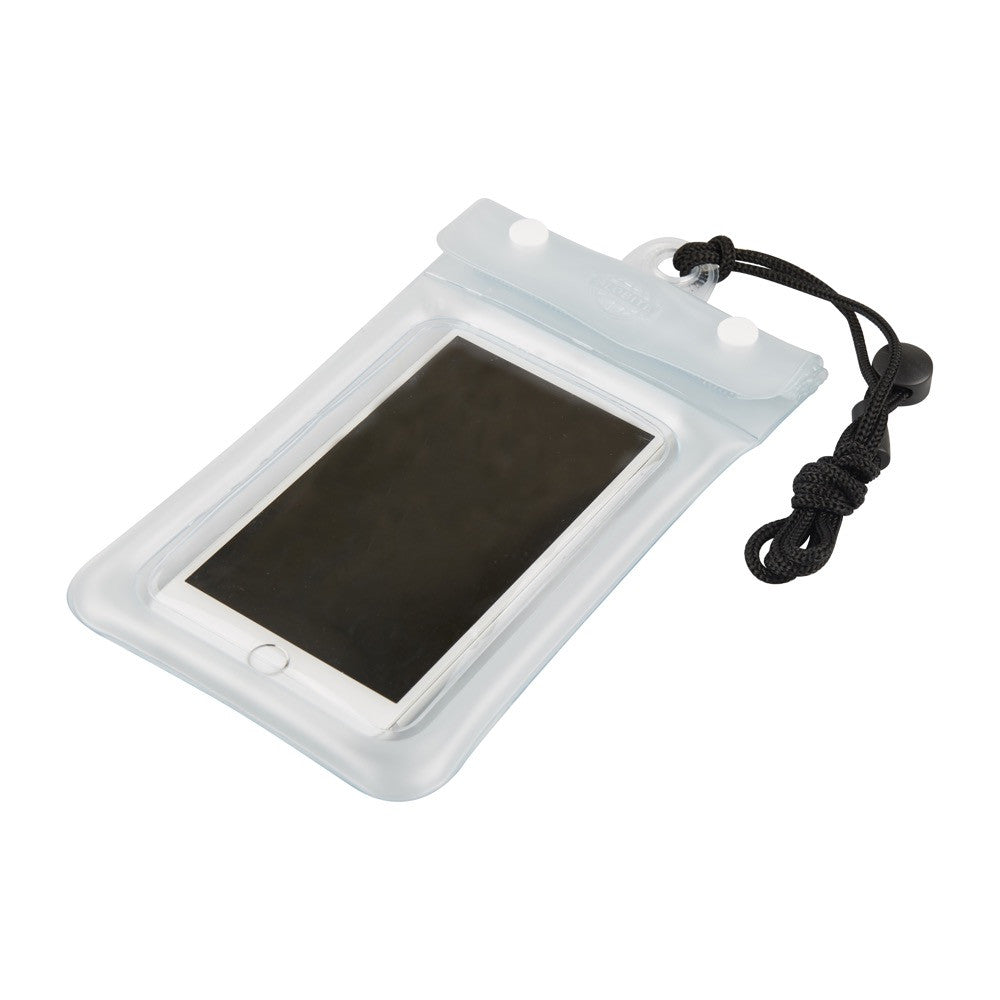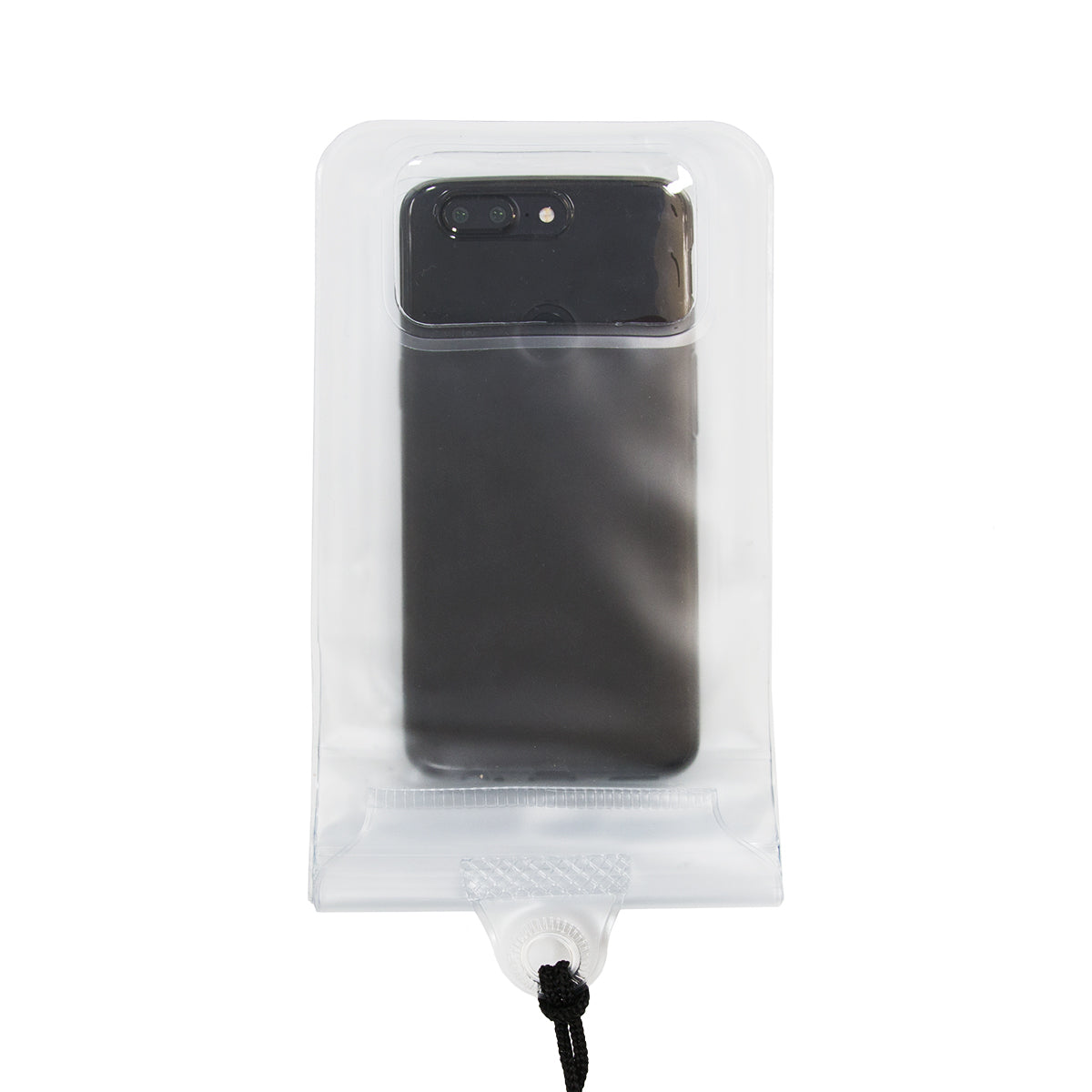 Protect your phone from from potential water damage with the Globite Waterproof Floating Phone Case. A must have item, whether your travelling, doing water sports, at the beach or just sitting by the pool, this triple seal cover will stop water, sand and dirt getting to your device.
The cover has a clear front so you can clearly see and use your phone, and the back has a clear area so you can still use your phone camera or flash light. The edges are filled with air which makes it float, so if you drop it into water your device wont sink to the bottom. The cord allows you to hang your phone around your neck or close by.
Key Features:
Fits most smart phones
Floats on water
Triple seal stops water, sand or dirt from getting into your device
Screen and camera can still be used whilst in the cover
Handy neck cord
Dimensions:
Case(external): 20cmH x 12cmW
Case(internal): 16.5cmH x 8.5cmW
Weight:
56 grams
*QA test: submerged in 2m for 10 mins without leaking, product is designed to float.
Put this piece to the test on your next trip and make sure it's right for you—if not, you can return it anytime within the first 100 days of purchase.

Our bags and accessories are all protected by a limited one-year warranty, which means that if anything breaks in your first year, we'll fix or replace it. Learn more about our warranty.

Keep in mind that while personalized items cannot be returned or exchanged, they are still covered by our warranties. For shipping info, see our FAQ.